HOW TO AVOID DIVORCE AND SAVE YOUR MARRIAGE
How to avoid divorce and save your marriage and yes, divorce has been seen as a way out of a union that's not working and sadly it's not supposed to be that way. Several reasons can cause irritation between married couples but resolving and trying to get along is what makes love interesting.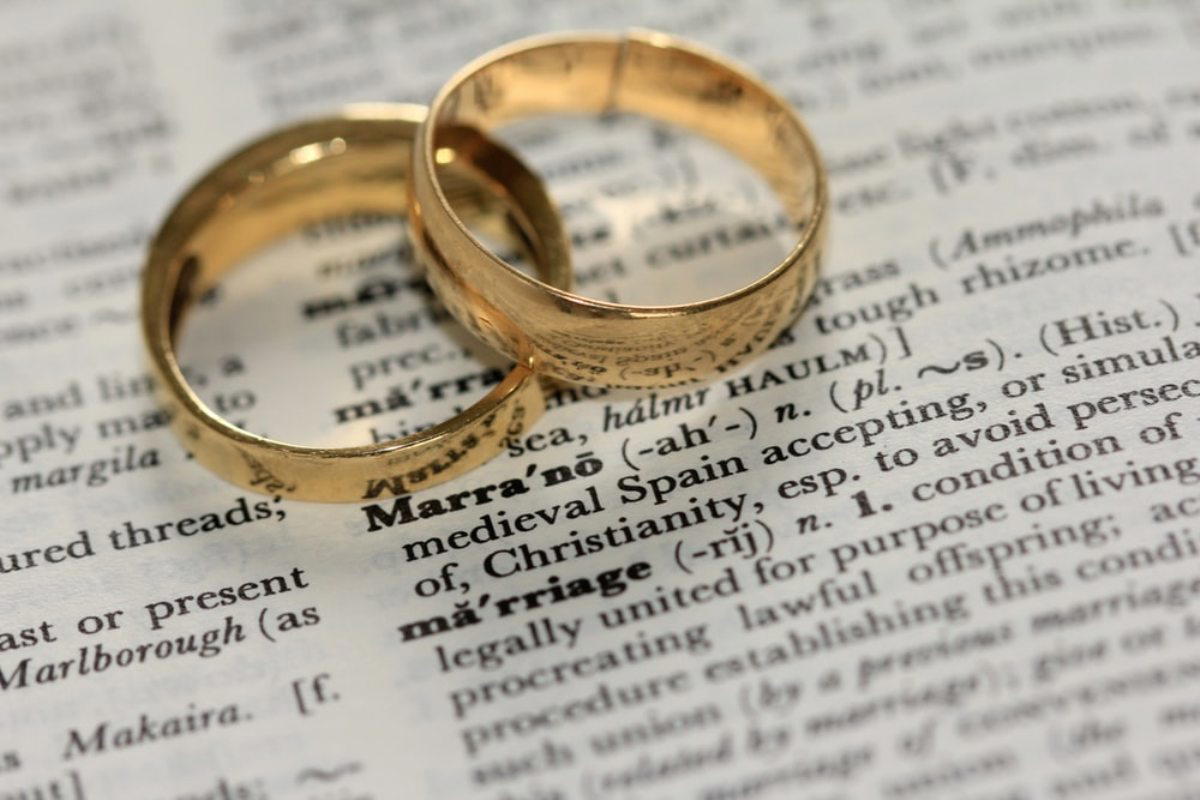 Even in circles of friends and family there's always a moment of quarrel which tells us that there are no perfect relationships but relationships that last longer are those who don't allow issues to separate a union that is beneficial to both parties.
Divorce can be seen as a break or separation of a married couple. 
Read: What can a Lady Provide To a Man in a relationship?
TO AVOID DIVORCE AND SAVE YOUR MARRIAGE
How special is what you have? And how do you value what you have? These two questions determine a lot..many times we act careless and insensitive to the point we lose what's important to us and we later come wondering what happened.
Before love turns sore, it must have started with signs of discomfort and intolerance and due to negligence; it later turns out to be divorce..
The following tips we help avoid divorce and save your marriage: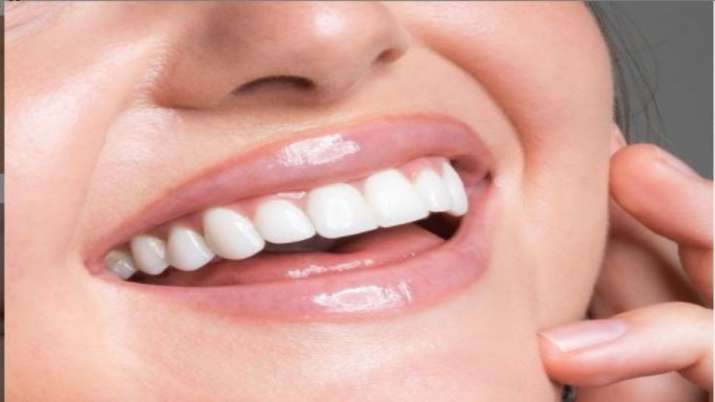 TAKE CARE OF YOUR MOUTH:
Many times what we say and how we choose to say it may cause us trouble. Don't say you regret accepting to marry your partner or using abusive words that can hurt the other partner.
By doing so you are building a part of separation. 
Read: What can a Lady Provide To a Man in a relationship?
ACT OF APPRECIATION:
It's very important to appreciate people not to talk of your partner in a marriage. Appreciation goes a long way to tell how much you value a person or what someone has done for you. In fact, it can make a person do more and can make a person feel good.
Imagine the high level of always appreciating your partner so much every day, no matter what happens your partner will always reflect more on the act of appreciation received daily compared to the stress or happenings around him.
BE A SOURCE OF PEACE:
Many times we feel the need to prove ourselves to our partner or even become the reason why the house won't have peace at the detriment of our home. The moment peace isn't found in a home,  that home becomes uninhabitable.
That is when the idea of separation will come in.
Read: HOW TO SURVIVE A LOVELESS MARRIAGE (20 GOLDEN TIPS)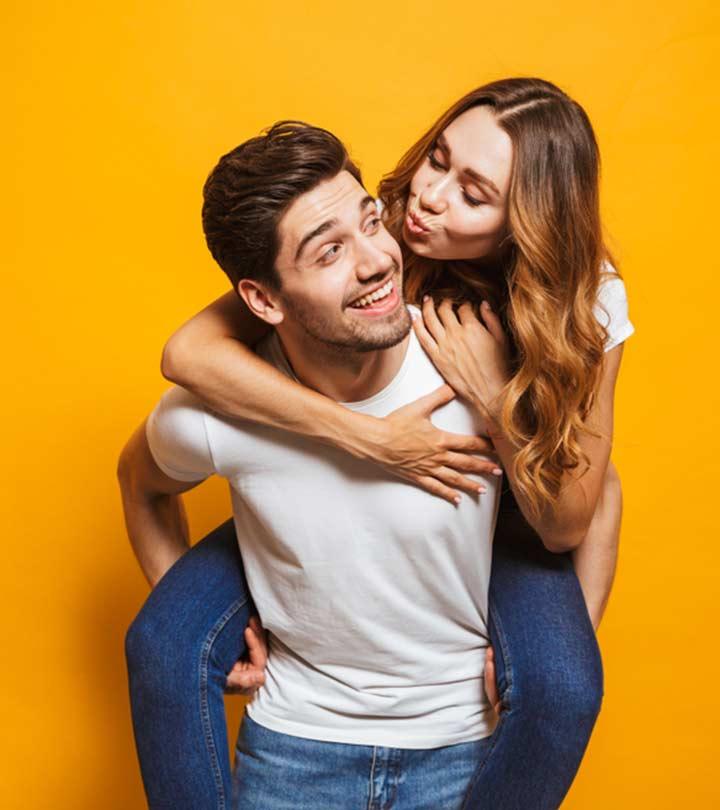 KNOW HOW YOUR PARTNER WANTS TO BE LOVED:
You must know how your partner wants to be loved and how to show or express your love for your partner in the way your partner likes it. Doing this helps to grow the love stronger. 
Read: MARRIAGE EFFECT ON LIFE EXPECTANCY: 15 SECRETS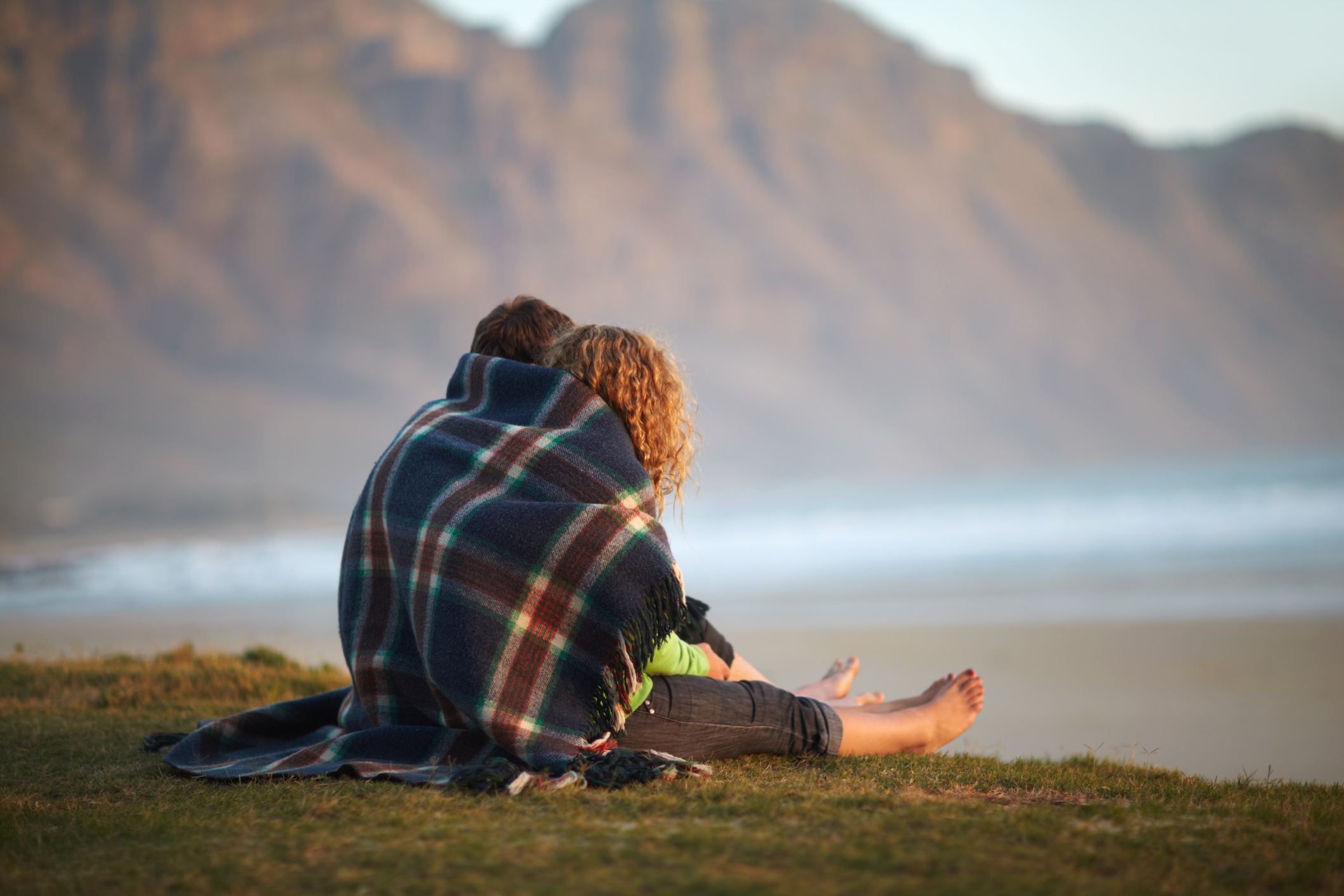 SPEND TIME TOGETHER:
It is with time that you grow a relationship. Spending time together to talk, have fun and enjoy moments together. This tends to increase the spark among the couple.
RESPECTFULLY BUILDING A STAND:
Everyone deserves respect and treatment with respect increases love and peace.
When the woman is considered at some point to be honored and the same with the man; there will be a spark continually which tends to reduce tension around the house and if any issues try to come up. It will be easy for them to settle it.
ACT OF FORGIVENESS:
It's important that you learn and easily forgive each other very quickly and not hold grudges against each other or even remind each other of the wrongs. It's important that you don't use your wrongs to fight yourselves, it makes things more difficult in the union.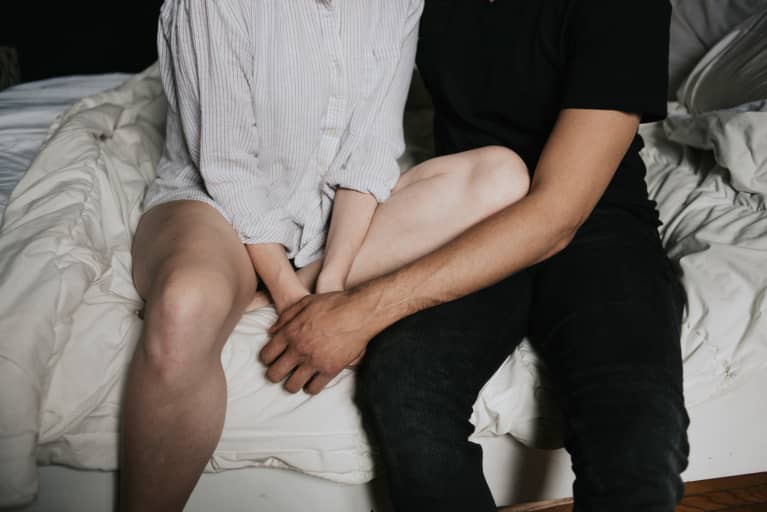 SEX:
This is very much important in your Union, you must be willing to create an emotional sensation of wanting to sex each other to a satisfactory level.
This will increase intimacy on both ends. 
DISCARD PRIDE:
Pride is a dangerous issue when it comes to relationships.
Don't allow pride but stay humble to overlook issues. Stop trying to prove points but let wisdom cloud you so that you don't complicate matters by talking too much.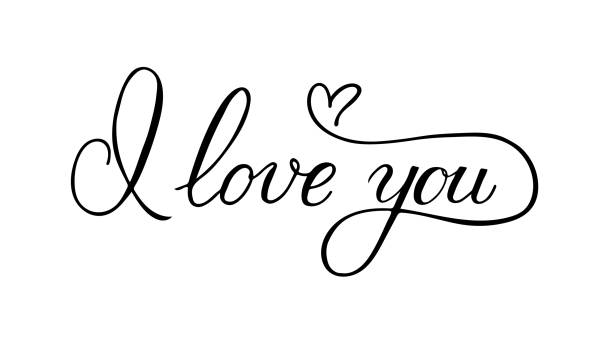 SAY THE THREE LETTER WORD:
The three letter word is " I Love You" and it's very important to say the three letter word as it sends a fast message of affirmation to each partner in love. 
FRIENDSHIP: it's easier for friends to overlook and tolerate a lot from each other than those in a love union; although one can't tell why that is but friendship is a very important tool to drive a relationship.
One's there is friendship; there are always to settle issues and laugh about things.
Read: Why Is Intimacy and Sex Necessary in a Relationship
FAITHFULNESS IS REQUIRED:
Staying faithful with your partner is very much of importance as it helps to keep unions. You can't say you love your partner and feel good to cheat and expect the other partner to be okay with that, that can't happen.
So stay faithful to keep a healthy relationship. 
A TIME APART:
It's okay for you two to have moments of fun separately especially when your likes are different. Don't try to stop what you love to do because you want to please your partner and at the end have feelings of being deprived. 
PATIENCE TO LISTEN:
You must understand a matter before you conclude. Many times people don't listen to understand but listen to reply which is a wrong thing as it has cost so many relationships to fail.
Listening helps to give the right words or take the right action instead of arguing and quarreling due to the impatience of listening to understand.
Most relationships have been destroyed and regrets start when what they should have been calm to understand is played back to them. It's very important that we allow patience in listening to avoid the regret of actions of loss.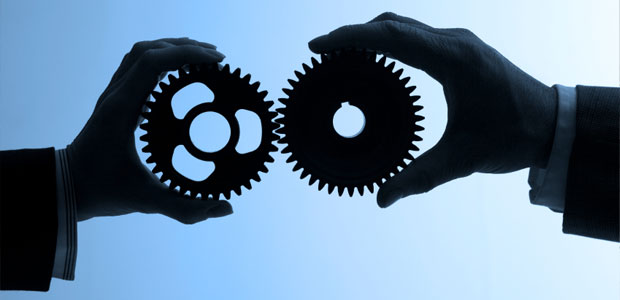 FINANCIAL PARTNERS:
Finance can be a big issue when it comes to union and it's very important that as a couple, it's wise when the responsibility of finance is a two way side and not all one sided.
As if the burden of finance is one sided; there can be much pressure which can make such a partner start to react in such a way that can cost the entire love relationship wax cold.
But when one partner feels supported by the other partner, the love can be much stronger than any other love ever seen on earth. 
Read: Why Is Intimacy and Sex Necessary in a Relationship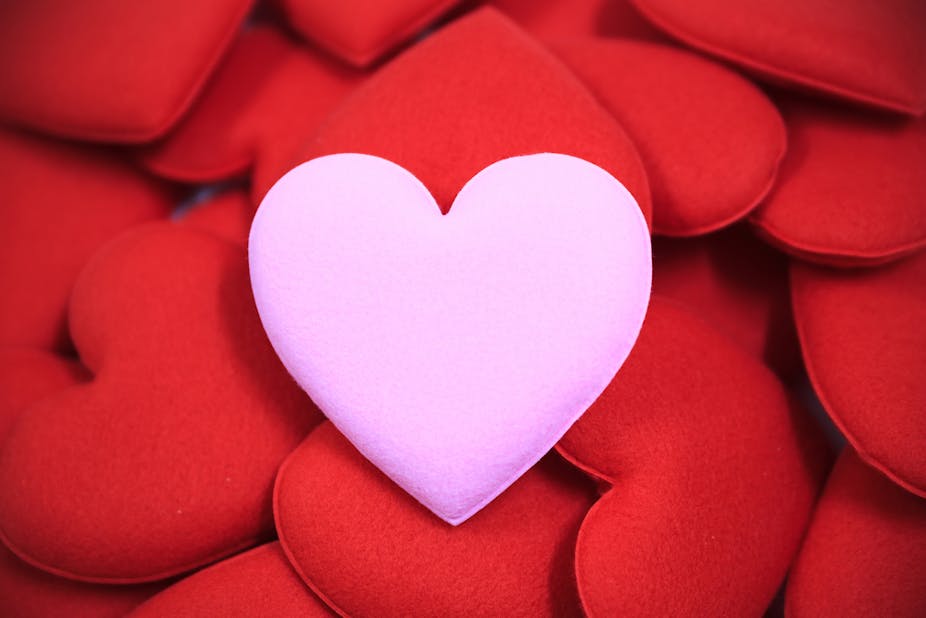 CONCLUSION
Divorce is not just a thing that happens just like that but starts to build over time before it becomes a reality.
I want you to know that every action, word and dealings contributes to a broken relationship and at the same time positive actions, words and dealings will also help in keeping a relationship.
Understanding is very important in any relationship and ensuring that patience is allowed to take its place will help keep a relationship but if these tools are missing in a relationship, then such a relationship can lead to divorce.