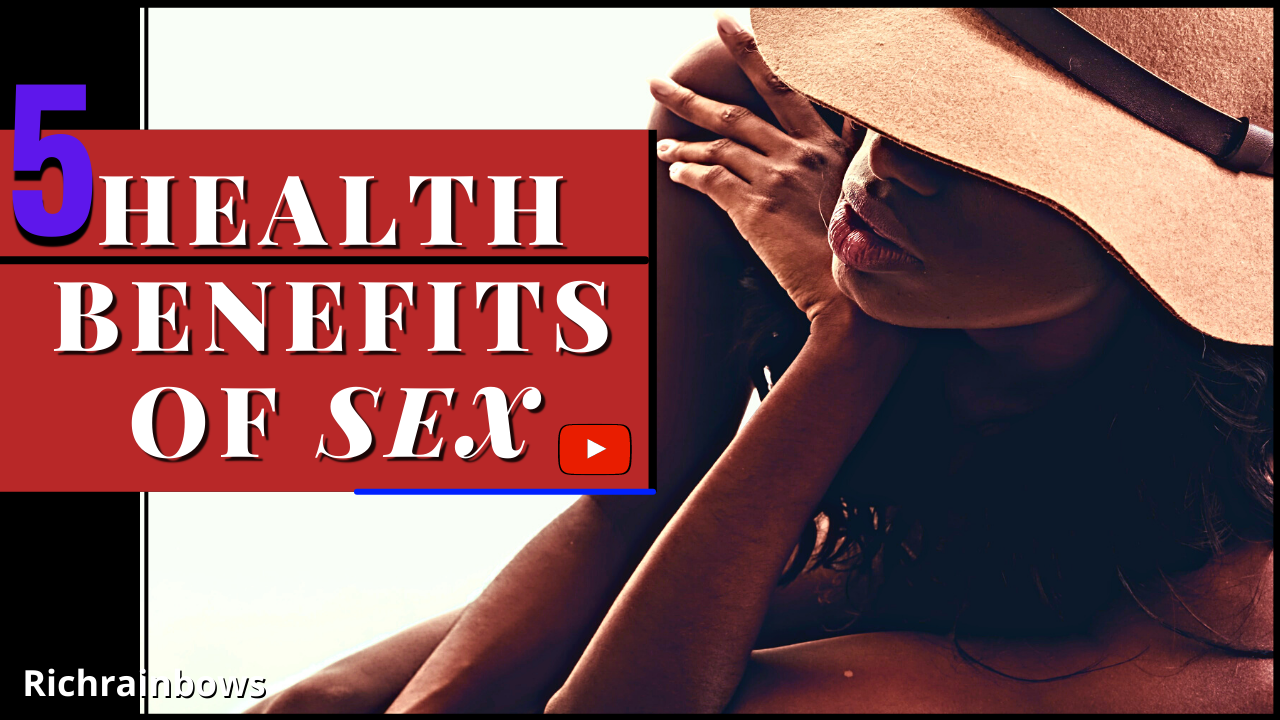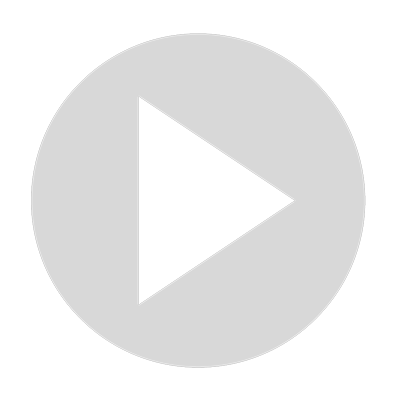 5 Health Benefits Of Sex | Richrainbows
A healthy sex life is beneficial to your heart. Sex helps maintain your estrogen and testosterone levels in check, in addition to being a fantastic way to get your heart rate up. "When one of them is low, you start to have a lot of issues, including osteoporosis and even heart disease," Pinzon explains. Having sex more frequently might help.

Up to 12% of all men are infertile, and sexual dysfunction is common in males of reproductive age, leading to infertility in some cases. Hypoactive sexual desire and lack of sexual satisfaction are the most common kinds of sexual dysfunction in infertile males, with rates ranging from 8.9% to 68.7%.

The majority of research focus on medical therapy for infertility and the psychological consequences of infertility-related stress, while few studies look at the impact of infertility on sexuality.

A literature study was undertaken to answer the following questions: 1) How does infertility affect sexual self-concept in infertile people and their partners? 2) Does infertility affect sexual relationships in any way? 3) Does infertility impair sexual function? We may gain a better knowledge of sexuality in the context of infertility by answering these questions, and so better guide infertility care. The ultimate goal is to enhance infertile couples' quality of life.
Show More
Show Less