THE SPREAD OF MICROORGANISMS VIRUS 
It's important that we understand the terms we are trying to study. According to Wikipedia; Microorganisms are those organisms that are microscopic in nature (in terms of size) and can exist as single cells or multiple cells. Read more below to learn more about the ways of preventing the spread of microorganisms virus.
Examples include: fungi, bacteria, algae.
While viruses are a cellular microorganisms which means they are not composed of cells.
Microorganism viruses are microbes which can't be seen easily but by magnifying instruments. However, the focus remains how do we stop the viruses from spreading; which this write up will greatly provide.
15 WAYS OF PREVENTING THE SPREAD OF MICROORGANISM VIRUS
Viruses can't be seen but can survive anyway around us causing problems and increasing sickness and since they have got the ability to multiply if conscious actions or preventive measures aren't taken; it would be wise to look into how it can be reduced drastically.
According to the Association for Professionals in infection Control and Epidemiology the various ways to prevent spread of microorganism viruses include: 
Read: Viral Hepatitis Symptoms: Causes, Effects, Therapy, and Prevention
CLEANING OUR SURROUNDINGS:
Through the cleaning of our environment one can prevent this microorganism virus from surviving or even living around us.
When our environment is dirty, it's like opening the door for all that can pass through either needed or not  enter into the house.  Viruses can survive in a dirty environment more than they can survive in a clean environment.
So a regular cleaning of the environment is saving the household from infection around the environment.
WAYS OF PREVENTING THE SPREAD OF MICROORGANISMS VIRUS in 2022:
CLEANING THE HOUSE
This cleaning has to do with the interior cleaning like the kitchen, toilet, living room and even inner room. Why is this because viruses can't be seen, it's easy for one to come in contact with them and not know.
So it's important to clean every surface that one is likely to also touch like the door handles, the kitchen table chairs etc. The toilet and the sink should be washed regularly too.  
Read: South Africa Faces Third COVID wave, returns to stricter lockdow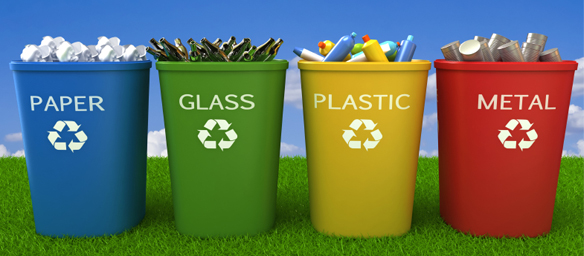 DISPOSAL OF REFUSE:
This also is important as the improper way of disposing of refuse can also expose such an environment to sickness caused by microorganism virus. Food disposal should be properly done as it can cause a lot of issues when they are spoiled..
Hygiene can help but ignoring the little actions can be an invitation to welcome microorganism virus. Ways of preventing the spread of microorganisms virus.
Read: The most current COVID-19 updates: Over half of the United
WAYS OF PREVENTING THE SPREAD OF MICROORGANISMS VIRUS in 2022:
CLEANING WITH SOAP/ DETERGENT
It's important to do things properly instead of doing things wrongly. Cleaning the house with detergent is very important as they help in killing germs.
When the toilet, kitchen and even the rooms are cleaned with detergent, germs can't survive there.
HABIT OF WASHING HANDS: it's important to know that the hand can be a means of transport for germs because the hand is part of the body that functions even faster than we read the action being done and why it's doing it.
The hand comes in contact with other hands, door handles, even the car handle and a whole number of things but a regular habit of washing the hands can help save a soul from being a carrier of germs.
Read: How Do I Know If My Baby Is Healthy During Pregnancy: 15 Secret Tips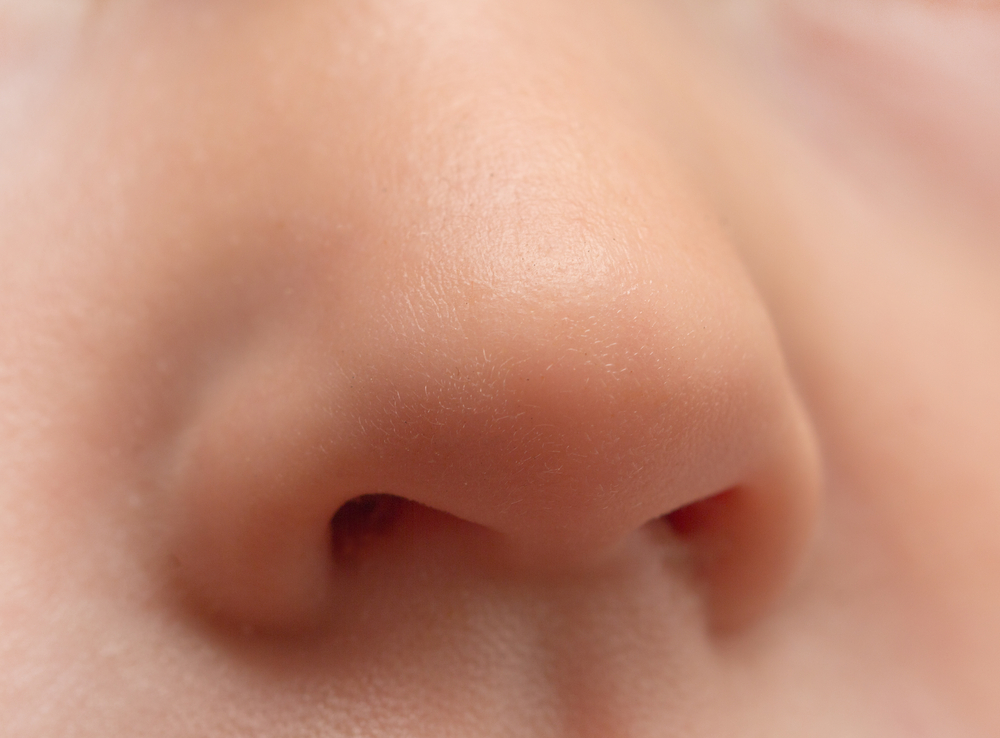 HABIT OF NOT TOUCHING THE NOSE, EYES AND MOUTH:
Here like it was said earlier on, the hand is quick to sense/ perform its function even with the consciousness of man.
So a habit of staying conscious by not allowing the hand to touch the eyes, nose and mouth is a preventive measure not to allow one to get infected or harbor pathogens.
PERSONAL ITEMS:
It's good to be a giver but it's also wise not to do things at the moment that are wrong or endangering one's safety. There are things not to share with one another person otherwise one can become infected.
Things like nail cutter, blade, toothbrush etc, shouldn't be shared to avoid easy contact with infection. 
WAYS OF PREVENTING THE SPREAD OF MICROORGANISMS VIRUS in 2022:
STAY CONSCIOUS
It's important to stay conscious when coughing or sneezing so as not to spread the germs.
As it's possible that one is already infected and the manifestation can be through the symptoms which if not properly contain, one could be passing the infection unknowingly there being an agent of transfer. 
WAYS OF PREVENTING THE SPREAD OF MICROORGANISMS VIRUS in 2022:
STAY UPDATED
Many times ignorance can be the reason for most people being infected due to lack of awareness or not being informed.
It's more important one to know what's happening around them than for them to learn about what's going on through them being victims of circumstance.
Staying informed about what's happening around can help prevent one being a victim and can help avoid spread of a particular infection as there will be more consciousness in every dealing.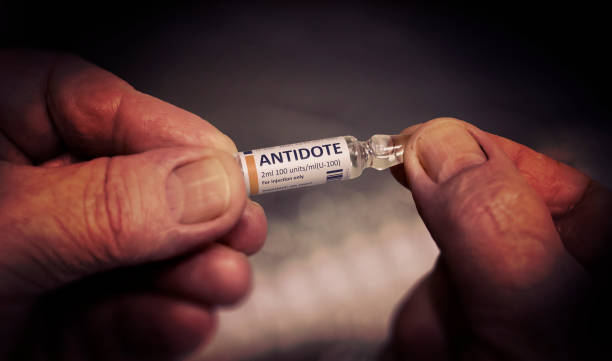 ANTIDOTE:
Getting an antidote can be of help too in a situation of outbreak. This can also help prevent one from being infected or being a carrier. 
SANITIZING YOUR HANDS:
Even after washing the hands, one could go further to sanitizing the hand with sanitizers which help to kill germs and prevent the hand from being a carrier of germs.  Ways of preventing the spread of microorganisms virus.
WAYS OF PREVENTING THE SPREAD OF MICROORGANISMS VIRUS in 2022:
KITCHEN SAFETY PRACTICE:
It's important that when one wants to use the plates, cups, knife and other utensils that one must first clean them with water the second time even if they are clean and even the onion, Pepe, carrot etc must be washed properly to get rid of germs.
This will enable the survival of germs to be slim.
VISITING SICK PEOPLE:
Visiting sick people is like an invitation card for you to be in their state or condition. It's important that you avoid visiting sick people to avoid contracting the infection and being a carrier too.  Ways of preventing the spread of microorganisms virus.
Read: HOW TO SURVIVE A LOVELESS MARRIAGE (20 GOLDEN TIPS)
TRAVELING:
Traveling to an infection location isn't a wise move but if one has to, it's important to do it with caution in order not to come back with what you didn't take alone while coming. 
It's better to avoid places but if need be one can take the necessary measures that can help prevent the spread.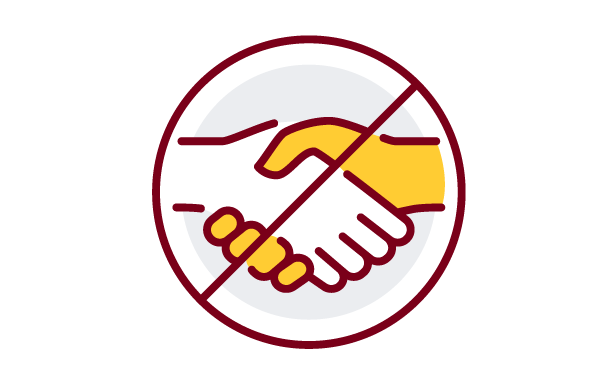 WAYS OF PREVENTING THE SPREAD OF MICROORGANISMS VIRUS in 2022:
AVOIDING PHYSICAL CONTACT
Being an environment that has been tagged red due to infection and one is greeting and shaking hands: one is actually playing with being infected by the outbreak.
As much as possible, one should avoid shaking hands as the hands are known as the easier ground for being a carrier of germs. Ways of preventing the spread of microorganisms virus.
NOTE
Although microorganism viruses can't be seen, they can survive on hard surfaces and live and multiply in a living host, so therefore preventive measures should be adhered to to avoid outbreak.
If you and I do the necessary we can fight it even without seeing it and win the battle over the spread.
Don't joke with these measures either, there's an outbreak not as prevention is better than cure.
This is so because the danger of an outbreak can disrupt a lot and cost a lot to contain the effect. 
Let's with our heart join to avoid more people dying or even becoming carriers.
What You Missed:
20 COMMON CAUSES OF LOW LIBIDO- ERECTILE DYSFUNCTION CENTER
The Rehabilitation of Love: The Effect of Neurological Situations On Love And Romantic Relationships
The Effects of Long Distance Relationships: 30 Best Practical Tips