Employability Skills
What are employability skills, and why are they important? Most people that enter the workforce are not skilled at what they do. The skills we learn in school are largely irrelevant because we learn them by rote rather than in the context of real-world experiences.
This is why employability skills – or what I like to call 'employability literacy' – are so important to everyone who works and lives in the modern world. Employability literacy enables you to succeed in this new, fast-paced job market.
Employability skills are a set of skills that are critical to getting a job and retaining one. When it comes to employability, there are many different aspects to consider.
Job seekers and hiring managers have to take a closer look at the skills that candidates have in terms of meeting and exceeding specific standards and overall employability.
Here are some tips on how employers can ensure that their workers have the right employability skills.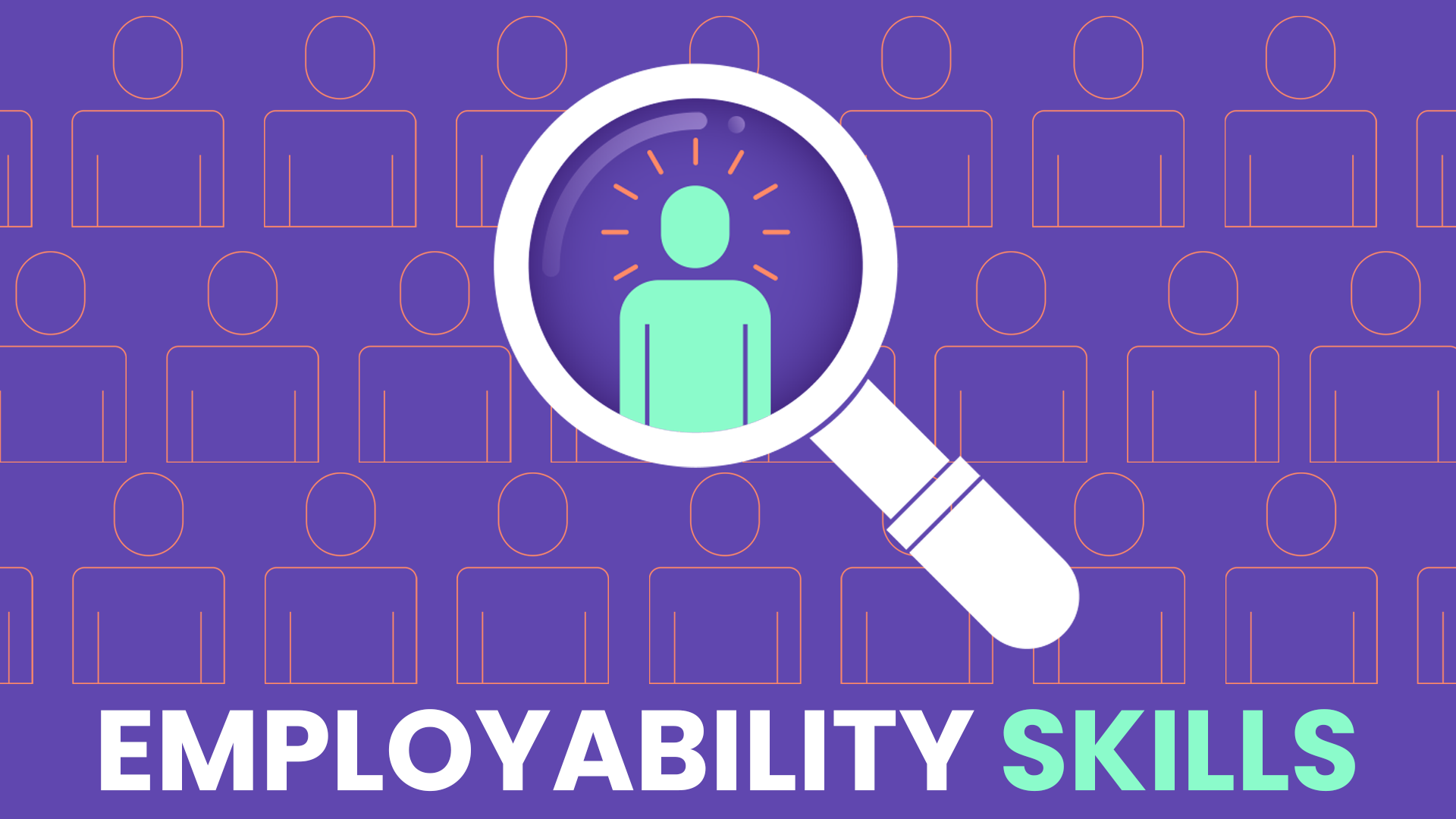 What are employability skills?
Employability skills are those that can be used in a wide range of positions. The goal is to improve your employability by demonstrating to potential employers that you have acquired new skills, knowledge, and a positive attitude. This skill can also be called soft skills, work readiness, and foundational abilities.
They can help you operate more efficiently by enhancing your output, reducing mistakes, and fostering teamwork between your colleagues.
When looking for a new job, it's crucial to have talents that will make you stand out from the competition. When competing for a job, it's essential to have these qualities to set yourself apart from other applicants.
Even though you have the same credentials and experience as other applicants, you may have a better chance of getting recruited if you have employability skills specifically relevant to the work.
Specific industries place a higher value on certain types of employability abilities. If you're looking for a job within a particular field, you can learn about the most in-demand job abilities and tailor your interview and resume accordingly.
Why are employability skills important?
What are employability skills, and why are they important? A person's employability goes much beyond the capacity to land a single job. Various characteristics and factors influence a company's ability to keep and hire personnel.
The following are some of the reasons that being employable is so crucial:
Read: Is EZOIC VS ADSENSE EARNINGS VALUE FOR MONEY? (Follow This Steps) | Rich Rainbows
The World Is Competitive
The uniqueness of a candidate is tough to assess in the real world. College, according to some, is something entirely different. It is accurate in certain aspects. Everyone's basic education is the same, and that's the big takeaway here.
Decent institutions can, nevertheless, provide their students with good jobs. Keeping that job is a mark of the student's success. As a result, each candidate is unique in this regard.
Change with the times
The balance between work and personal life might shift at the drop of a hat. That is said that markets can change at any moment, and it is true. The interior of a workplace can also be affected by the weather.
There has been a significant shift in terms of feelings and actual job definitions. You'll rise through the ranks of the organization as you work hard.
You'll be asked to perform various tasks at various points in the process. As a result, employability aids in acquiring and retaining these qualities.
Read: Uploadbucks reviews: 'Warning' Don't Buy Until You've Seen This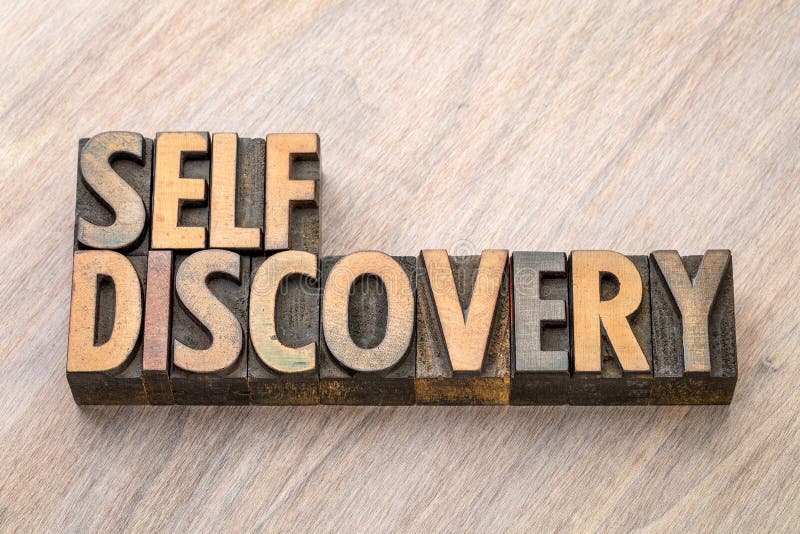 It aids in self-discovery.
In terms of employability, you have complete control over it. As a result, you are the only one who can discover your true employability. As a result, learning about your strengths and weaknesses motivates you to improve your employability. Is there anything you'd like to learn?
Additionally, you'll be able to access and use that data in the future.
You also have to go through many jobs until you find the one that works best for you.
Return on Investment
The cost of completing a four-year college degree is rising at an alarming rate. There is a shortage of jobs for students who have graduated college with substantial student loans. This is why it's crucial to keep your skills up to date.
A university degree alone is insufficient.
Even students from prestigious universities find it difficult to find work these days.
Having managerial skills, even in non-business-related fields like medicine, greatly enhances your employability because you can be considered a manager at a hospital.
This is because they have not developed their skills in other areas.
Why are employability skills important in the workplace?
Essential attitudes and habits that can help you advance in your work as well as help you succeed:
Build connections with your coworkers
Solve problems
Participate in the team and understand your role in it
Make wise decisions about your work and your future.
Be self-reliant and take responsibility of your destiny
Personal traits, behaviors, and attitudes impact how you interact with other people.
Employers prioritize employability skills because they see these as signals of how well you interact with coworkers and clients and how well you will handle your work and career success. What are employability skills, and why are they important?
Employers value these specialized skills in prospective employees since they are essential to a well-oiled workplace. These basic and work-readiness abilities take time and money to develop.
Employers now have more options and prefer to hire a technical expert with diverse abilities, especially in a tight labor market.
Importance of employability skills essay
What are employability skills, and why are they important? Below is an essay on employability skills.
In today's fast-paced and fiercely competitive job environment, it's imperative to have the interpersonal skills necessary to forge connections with other people.
Employers are looking for employees who can communicate effectively, are adaptable, driven by motivation, take the initiative throughout their work, and have the potential to do tasks in a variety of different disciplines.
To secure a lucrative career in the past, students needed to have a high school diploma and a good GPA.
However, today's students need to be aware of the current job market and have the necessary skills to land and keep their jobs.
During the last two decades, youth employability has shifted dramatically from describing what is required in terms of personal characteristics and abilities to evaluating and incorporating these into the higher education curriculum.
The skills needed by the industry have changed dramatically over the last few years due to technological advancements.
For the paper's main purpose, the author aims to cross the range of perspectives associated with the worldview of employability and assess the future abilities required.
Importance of employability skills for students
Stand out in today's competitive employment market. You can do this by developing your employability. Having a degree in a relevant field is essential, but many graduates will provide it.
As a result, many employers will make their final hiring decisions based on the additional skills that candidates bring to the table. A hiring manager may select you based on your ability to display strong employability abilities!
Gain employability skills while you study.
To land a job and be happy in your career, you'll need various soft skills, and you may start honing them now. Critical thinking, time management, and working well in a group are standard requirements for most university degrees.
Then, the greatest way to prepare for your future employment is with a university degree.
What are employability skills, and why are they important? Employability skills note,
People skills, such as the ability to work well with others and communicate effectively; and technical skills, such as using computers and other technology.
Doing what you say you'll do by the agreed-upon deadline and showing up when you say you'll show up, and learning new abilities, whether job-specific or broader.
8 employability skills
Communication
One of the most vital skills for employment is communicating effectively. Sender, recipient, message, medium, and feedback are all part of the communication process.
When all of these factors come together, you'll be able to communicate more effectively and avoid common misunderstandings and mistakes.
You'll be more marketable if you've got good communication skills because they can boost productivity and efficiency and prevent the waste of time and money.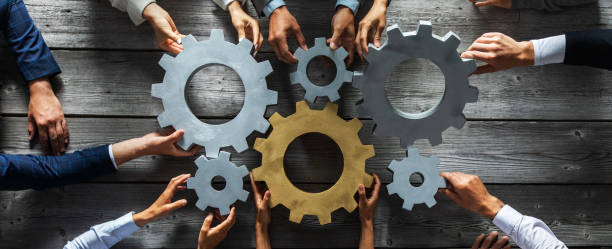 Teamwork
The ability to work well with others is referred to as having good teamwork skills. Collaborative qualities such as teamwork may boost your chances of getting a job because you may assist a firm in achieving its goals more efficiently.
In addition, these skills might help to create a better work atmosphere. To be a successful member of a team, you must be able to work well with others, accept responsibility for your part of the work, and contribute to the group's overall success.
Reliability
Trust between you and your company is built via reliability, making you a more attractive candidate for a new position. A dependable employee is one who consistently meets deadlines, produces high-quality work, and does so with a minimum number of errors.
You must also reply to questions and emails immediately and only make promises you can keep.
Problem-solving
It's important to identify the root causes of problems and identify the most effective solutions to come up with a strategy for dealing with them. You need to break down more difficult problems into smaller, more manageable parts.
Employers look for candidates with problem-solving skills because they can help their business run more smoothly and achieve its goals more quickly.
If you're a good problem solver, you can help your team overcome obstacles and develop creative solutions to difficult problems. Research, analysis, and decision-making are just a few of the sub-skills you may need to efficiently address challenges in the position you're seeking.
Read: How much Does adfly Pay Per 1000 Views? See How To Earn Massive Income
Planning and organization
It's critical to be able to plan and organize your work in such a way that you and your employer save time, effort, and money. It helps to keep tasks and projects on track and reduces the likelihood of costly mistakes and misunderstandings.
As a planner, you must be able to identify and prioritize activities, establish schedules, and execute them on time to be an effective organizer and planner.
If you're in charge, you'll need to devise a set of standardized procedures for achieving your objectives and assigning tasks to others.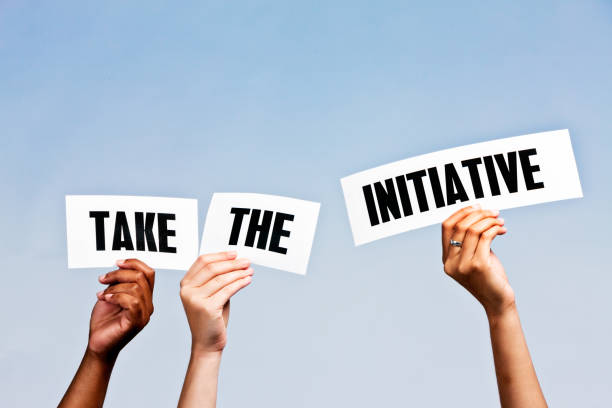 Initiative
Taking charge means identifying and resolving problems, being proactive in the face of impending crises, seizing opportunities, and maintaining a positive frame of mind.
It demonstrates your independence of thought and behavior by demonstrating your ability to act on your initiative.
With an entrepreneurial spirit, you have a strong will to achieve and an unwavering desire for self-improvement that makes you a tremendous asset to any company.
Self-motivation and initiative are two of the most sought-after abilities in the workplace, and employers look for people who can perform tasks without being asked.
Employees with this kind of adaptability and bravery are an asset to any company looking to stay ahead of the competition.
Read: Warriorplus Reviews: How To Make Money With Warriorplus In 2022
Self-management
Self-management is defined as the skill of carrying out one's job responsibilities to one's satisfaction with little or no guidance. It also entails assigning duties to lower-level personnel to guarantee that they are completed on schedule.
Self-managed employees have the added benefit of being able to spur each other on to consistently high-performance levels.
Your supervisor or manager can save time and effort by relying less on your support if you have good self-management abilities. Self-motivated people are less prone to suffer from productivity problems.
Any employer who sees your resume will find these skills interesting.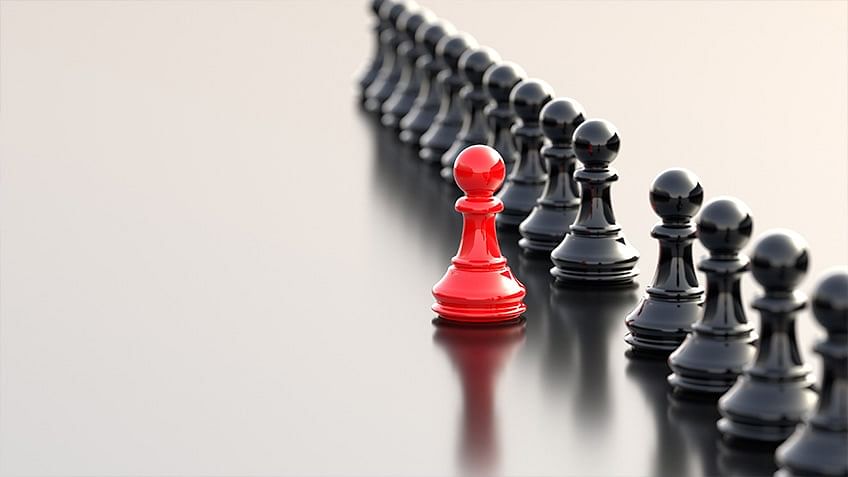 Leadership
Good leaders are in high demand because of the various ways they can assist an organization. Leaders play a critical role in ensuring that their teams and departments are aligned with their vision and working together toward a single goal.
In addition, you can devise plans for attaining goals, inspiring your staff, and keeping tabs on their output to improve corporate output.
Every level of leadership necessitates the presence of effective leaders. Having the ability to inspire your employees is essential if you want to work in management.
As a new employee, having some leadership skills might help you stand out and rise through the ranks more quickly.
You can demonstrate your leadership abilities by managing and inspiring your coworkers, establishing team objectives and goals, and enhancing working procedures and methods.
Read: Star-Clicks Payment Proof: See How To Start Earning
Conclusion
What are employability skills, and why are they important?
While these soft skills are necessary for obtaining work and having a successful career, you can develop them far earlier. Indeed, most university degrees require the development of soft skills, with critical thinking, time management, and teamwork all being typical.
The best preparation for a future career is to earn a university degree.
Explore degree programs offered by our outstanding partner universities below and get started on your route to a bright future!