What are the 7 barriers to effective communication? Effective communication is one of the most basic and important skills that anyone can have. When you are communicating with friends, family, or co-workers, you need to convey your point in a way that is understood. 
Whether you're sharing something personal or information about your business, business, or professional goals, there are certain steps that you need to take for it to be effective.
Knowing and addressing these common communication barriers will help you create a better chance of reaching your goal. So, what are the 7 barriers to effective communication?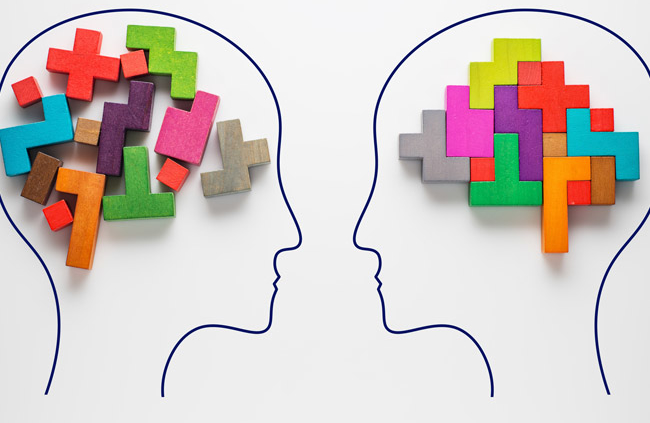 What is effective communication?
Effective communication is the exchange of ideas, thoughts, knowledge, and information so that the purpose or objective is met optimally. In a nutshell, it is the sender's point of view in the most understandable manner for the receiver.
We can state categorically that it entails;
Sender: The individual who initiates contact by sending a message;
The recipient is the individual to whom the communication is being delivered.
What are the barriers to communication?
Communication barriers are objects that obstruct the receipt of a message. They can be physical in nature, such as loud music, or emotional in nature, such as when a person is too furious or afraid to listen to what another person is saying. Additionally, culture, language, and social status might impede efficient communication.
Managers must be aware of potential communication hurdles and know how to improve the communication process.
What are the 7 barriers to effective communication?
We put ourselves and others at risk if we don't communicate properly in any form: verbal, nonverbal, written, listening, or visual. Employees and managers must eliminate seven communication barriers in terms of physical and technological ones.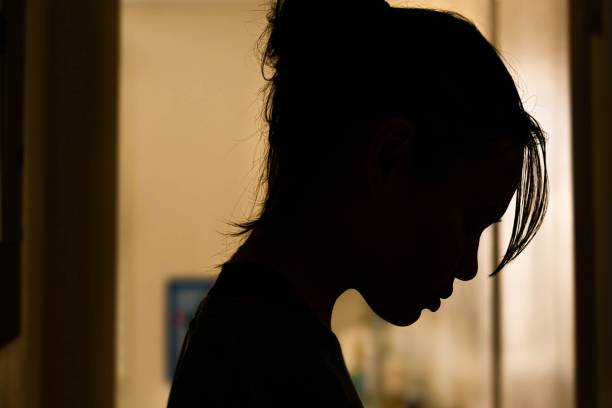 Having a negative outlook on one's work
It is far more difficult to communicate effectively if you are dissatisfied with your job or have lost interest in it. As a result, you aren't giving it your all. This is the most difficult hurdle to overcome since it requires a shift in perspective, which usually doesn't happen until the person has left.
Inability to Listen to Others
Effective communication necessitates the use of active listening skills. Assuming someone's needs based on your own beliefs rather than facts is a bad way to build a relationship with them.
Lack of openness and trust in the system
When there is a lack of openness and confidence, it isn't easy to convey any information. Anxiety and speculation may ensue if staff members believe that you are withholding information from them.
This makes it more difficult for you to communicate with them.
Styles of Communication (when they differ)
Everyone communicates uniquely. Directness is a strong suit for certain people, whereas indirectness is a stronger suit for others.
In some cases, more specific data is used, whereas in other cases, generalizations are used, and so on.
One's communication style can get in the way of talking with those who prefer a different approach.
You could hear things such as, "Mary never explains what she would want me to do, she's never specific" or "Bill gets so caught up in the weeds that I lose focus on the bigger picture."
Conflicts in the Workplace
Conflict can arise for various reasons, and when it happens, it impedes the ability to communicate effectively. Working to resolve the disagreement is more important than the nature of the conflict.
When disagreement isn't dealt with, it escalates, and people begin to align themselves on one side or the other, making communication even more difficult.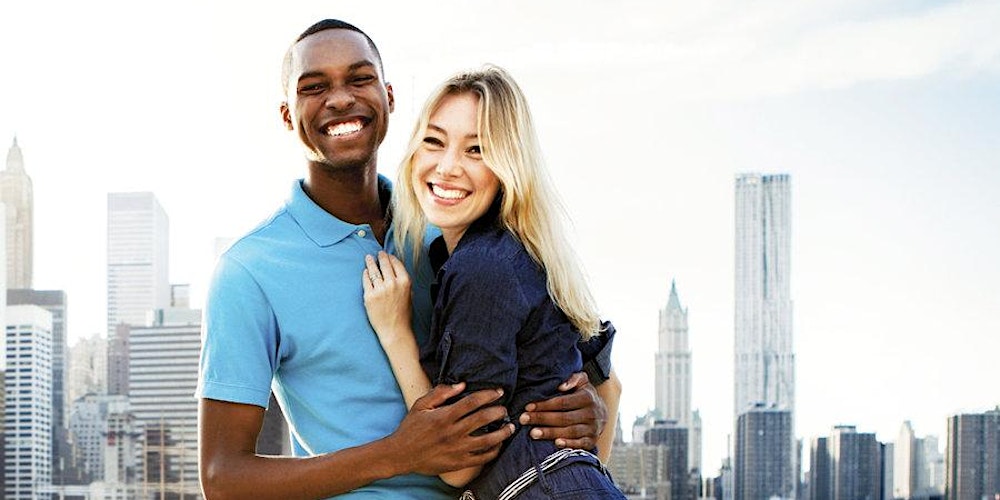 Differences in culture and language
It's critical to be aware of the nuances of communicating in other cultures.
Don't simply think international. Remember that one's surname in Japan comes before their given name. For example, a northerner might not appreciate the term "y'all" or even understand the complete version, "all y'all," because of their cultural differences.
Cultural differences can arise inside the United States, and if one does not acknowledge these distinctions, they risk offending the other person. Communication breaks out during the offense.
Physical barriers to non-verbal communication
Communication can be hindered if nonverbal signs, gestures, posture, and other body language aren't clearly visible to the listener or speaker. Face-to-face contact generally outperforms electronic means of communication, including phone calls, texts, and emails.
What are the 7 barriers to effective communication in an organization?
Realizing how many obstacles there are to clear when trying to communicate effectively might make it seem much more difficult than it is. 
Filtering
Selective Perception
Emotional disconnects
Information Overload
Lack of Source Credibility
Semantics
Gender Differences
How to overcome communication barriers? What are the 7 barriers to effective communication?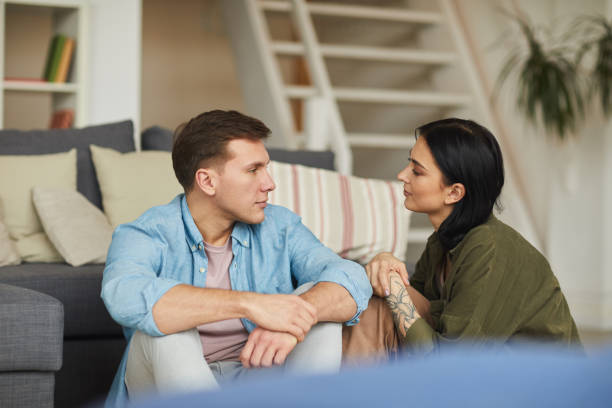 Clarify your thoughts before you begin to communicate them
The message's sender should be crystal clear about what he intends to convey. He should know the purpose of his message, thus he should organize his thoughts in a logical sequence.
Communicate in a Manner That Fits the Receiver's Purpose
As the sender of the communication, you need to think about what the receiver will be able to grasp and how the message will be presented to him or her.
Before making a public statement, seek feedback from others
Everyone involved in the communication should be asked for input at the beginning of the process. The key benefit of this approach is that everyone involved in developing the communication strategy will make it a success.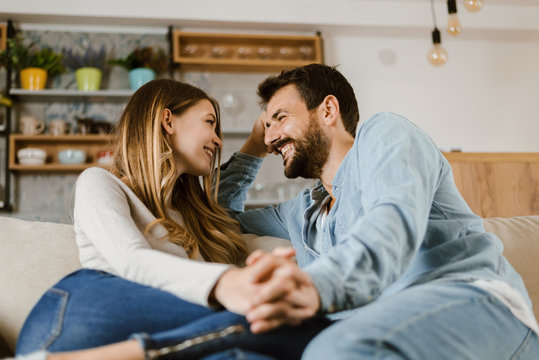 Be Aware of the Message's Language, Tone, and Substance
It is the responsibility of the sender to ensure that the message is written in an understandable and elegant style. The message's tone should not harm the recipient's emotions.
The message's content should be as succinct as feasible, and overuse of jargon should be avoided.
Disseminate Information That Will Be Beneficial to the Audience
The message's content should be beneficial to the recipient. The recipient's needs and interests must be taken into consideration. In these kinds of circumstances, verbal exchanges are more fruitful.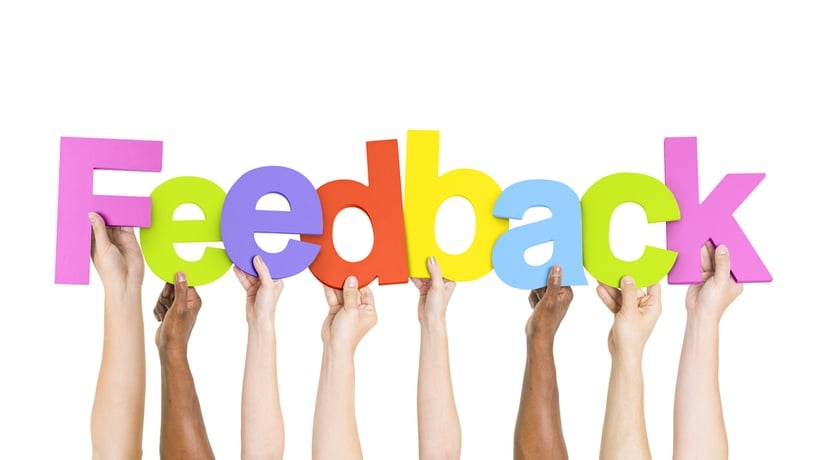 Make certain that the feedback you receive is accurate
The goal of feedback is to see if the receiver understands what they've just received correctly. A person's facial expressions can be deciphered in face-to-face conversation.
However, the sender should use a proper technique for receiving feedback in written or other forms of communication.
Message Consistency
The information supplied to the recipient should not contradict itself. According to the organization's goals, policies, programs, and methods should be followed.
There should be a notice of a change whenever a new message has to be sent in place of an old one; otherwise there may be some questions.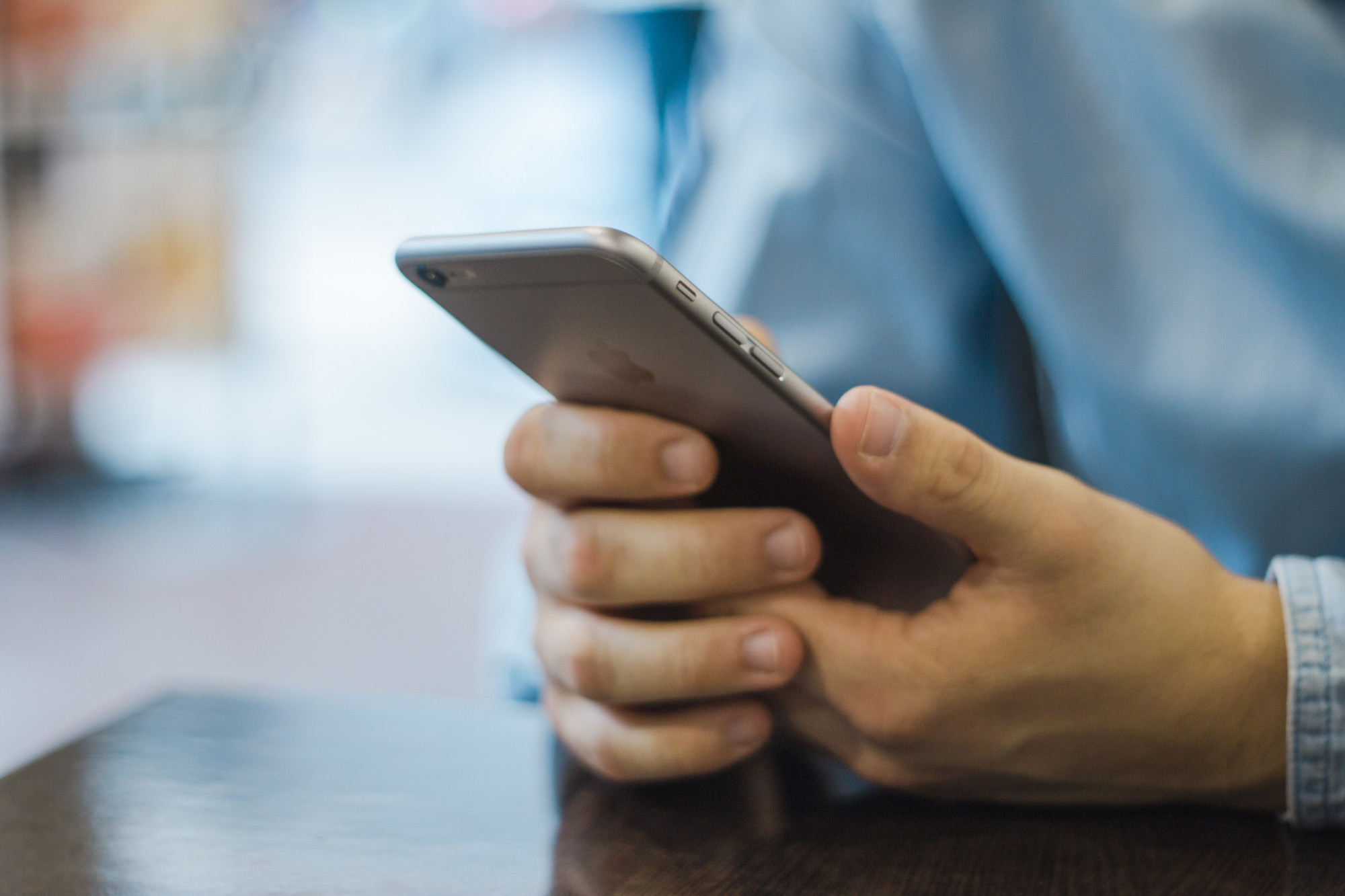 Making a follow-up phone call
Keeping an eye on the communication system's flaws is essential for making it work effectively. In this scenario, an effort can be made to determine whether formal or informal communication is more appropriate to emphasize more heavily.
When it comes to the communication medium (oral, written, and gestural), ideas can be solicited as to which media would be most effective and appropriate.
Keep your ears open and be a patient person.
Both the sender and the receiver need to be good listeners for communication to work. Both parties need to be patient and respectful of each other's viewpoints.
An excellent listener can provide a lot of useful information to the one sending the message.
Communication barriers examples
There are numerous obstacles to efficient communication.
Filtering, selective perception, information overload, emotional disconnects, lack of familiarity or credibility with the source, workplace gossip, semantics, gender inequalities, changes in meaning between sender and recipient, and biased language are just a few of the issues that might occur.
5 barriers of communication
One of the hurdles to communication is the setting in which the communication occurs.
People's attitudes and emotional state
Time zone and geography
Distraction and other priorities
Culture and language
Conclusion
What are the 7 barriers to effective communication? Communication is difficult to overestimate in the workplace. However, this is not always straightforward.
Indeed, speaking effectively and respectfully can be incredibly difficult.
That is because a variety of impediments stand in your way.
Utilize this guide to recognize, comprehend, and then navigate around them, and you and your team will be able to communicate and collaborate on a whole new level.