What Are The Symptoms of PID In a Female?
What are the symptoms of PID in a female? Pelvic inflammatory disease (PID) occurs when women's reproductive organs get infected.
It's most common when bacteria from your vaginal area spread to your uterus, fallopian tubes, or ovaries through a sexually transmitted bacterial.
Pelvic inflammatory disease signs and symptoms can be inconspicuous or minor. In some cases, no symptoms are apparent at all.
Consequently, you might not be aware of it until you have difficulty getting pregnant or experience chronic pelvic pain affecting you.
So, what are the symptoms of PID in a female?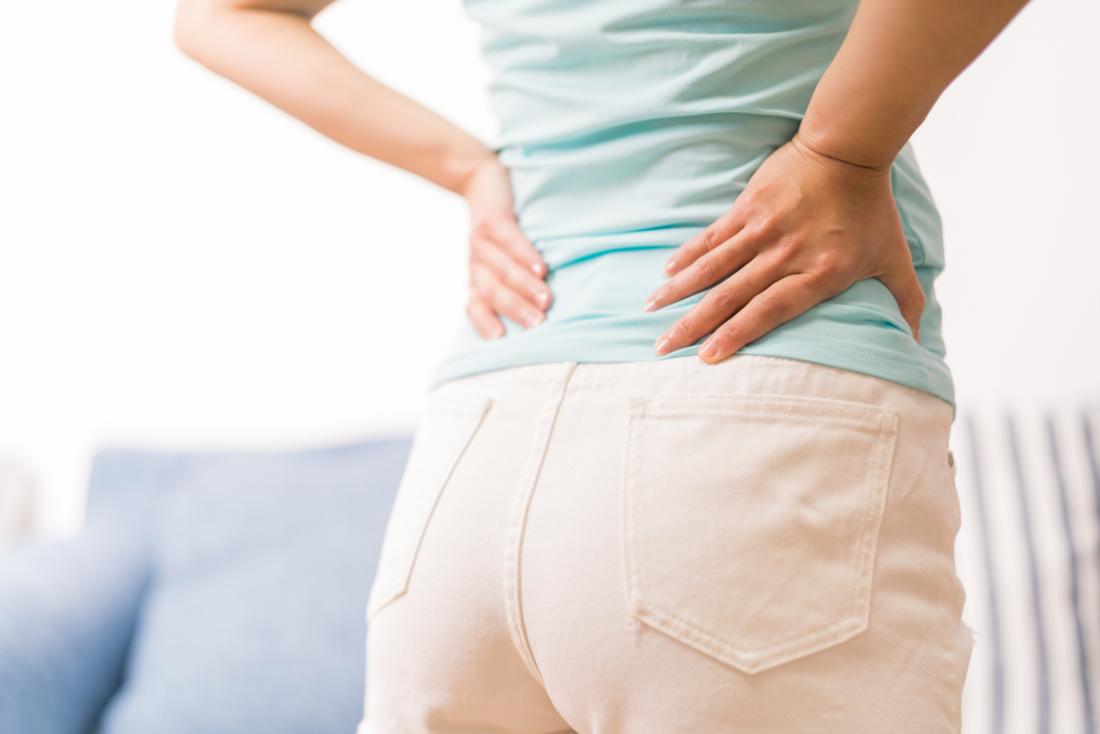 Pid discharge pictures, what are the symptoms of PID in a female
Below is an explanatory Pic discharge picture:
Read: My Wife Is Always Negative Towards Me: Hope Found You
Infection and inflammation of a woman's pelvic area are known as pelvic inflammatory diseases.
Types of pelvic infections
PID is commonly caused by bacteria invading the reproductive tract. 
Normally, the cervix prevents bacteria from spreading further into other reproductive organs when entering the vagina. STIs like gonorrhea and chlamydia can infect the cervix, though.
There is a greater risk of bacteria entering the system if this is the case. What are the symptoms of PID in a female?
90% of PID cases are caused by untreated gonorrhea and chlamydia. In addition to these, there are several other possibilities:
Abortion
Childbirth
Pelvic procedures
Insertion of a copper or intrauterine hormonal device (IUD).
A significant level of danger exists for a short period following insertion. Preventing this infection by having an STI test performed at IUD insertion.
Read: Best Natural Lubricant For Menopause Dryness: A Must Know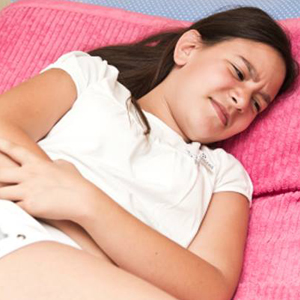 How to test yourself for PID, what are the symptoms of PID in a female
Detection of pelvic inflammatory disease is difficult because there is no specific test for this condition (PID).
Your symptoms and a gynecological exam are used to make the diagnosis.
Medical and sex history will be the first questions your doctor asks.
Pelvic examinations are the next phase in the treatment process, and they are used to detect any pain or abnormal discharge from the vaginal area.
If you have PID, you may feel some discomfort during this examination.
Vaginal and cervix swabs are the most common locations to be sampled. Send these to a lab to identify the bacteria that caused the infection and look for bacterial illness signs.
Positive chlamydia, gonorrhea, or mycoplasma genitalium tests support PID diagnosis.
However, most women's swabs come back negative, so the diagnosis isn't ruled out.
More tests may be necessary to diagnose PID to look for evidence of infection or inflammation or rule out other potential explanations of your symptoms.
Read: What You Should Not Do When You Have Pneumonia In 2021
In some cases, they may contain the following:
A urine or blood test
A pregnancy test
An ultrasound scan in which a probe is inserted through the vaginal canal to get an image (trans-vaginal ultrasound)
PID can be diagnosed through laparoscopy (keyhole surgery).
During a laparoscopy, two small cuts are made in the abdomen.
If necessary, the doctor inserts a thin camera into your body to examine your internal organs.
Appendicitis, for example, is a more common source of these symptoms; hence this procedure is normally only used in more difficult situations.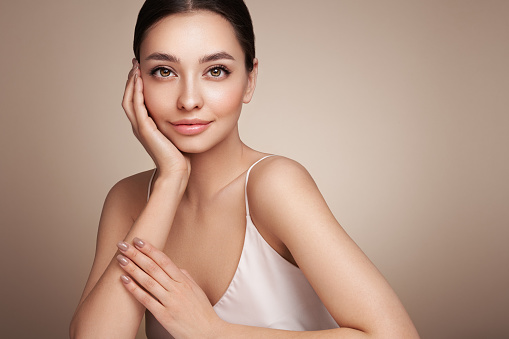 What are the symptoms of PID in a female? What is the best treatment for PID?
Pelvic inflammatory disease can be cured with prompt medical treatment. There is, however, no way to undo whatever scarring or damage to the reproductive system that PID may have inflicted upon the patient.
Read: HOW TO LOSE BELLY FAT OVERNIGHT WITH VASELINE: Best For 2022
Most commonly, PID treatment consists of the following:
Antibiotics
Your doctor will give you an antibiotic course to begin taking as soon as possible. It's possible that once your doctor receives the results of the lab tests, they will alter your prescription to better match the source of the infection.
After three days, you'll probably see your doctor make sure that the medication is working. Take your medication even if you feel better after a few days because it may take longer for your body to adjust to the medication.
Read: MOST USEFUL WAYS OF PREVENTING THE SPREAD OF MICROORGANISMS VIRUS in 2022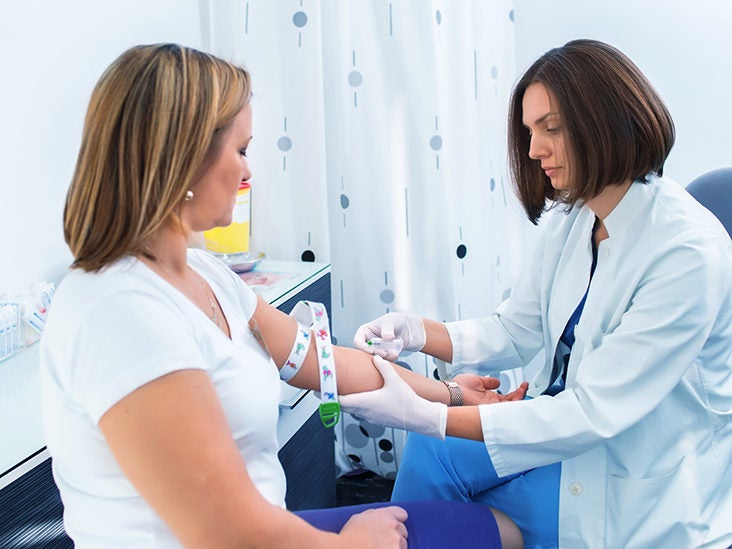 Get your partner tested
Your sexual partner or partners should be tested and treated for an STI to prevent re-infection.
The infected partner may show no symptoms at all.
Temporary abstinence
Don't have sex until you've finished treatment and your symptoms have gone away.
Hospitalization may be necessary if you're pregnant, extremely ill, have a suspected abscess, or haven't responded to oral treatments.
You might receive intravenous antibiotics, followed by antibiotics you take by mouth.
Read: Does Releasing Sperm Affect Muscle Growth: Are There Any Side Effects of Not Releasing Your Sperm?
Surgical intervention is infrequent.
You may, however, need to see a doctor if an abscess bursts or is at risk of rupturing. If antibiotics fail to work or your diagnosis is in doubt, you may need surgery. This is especially true if you don't have any of the telltale signs and symptoms of PID.
Read: SEXUAL INTERCOURSE AND HIGH BLOOD PRESSURE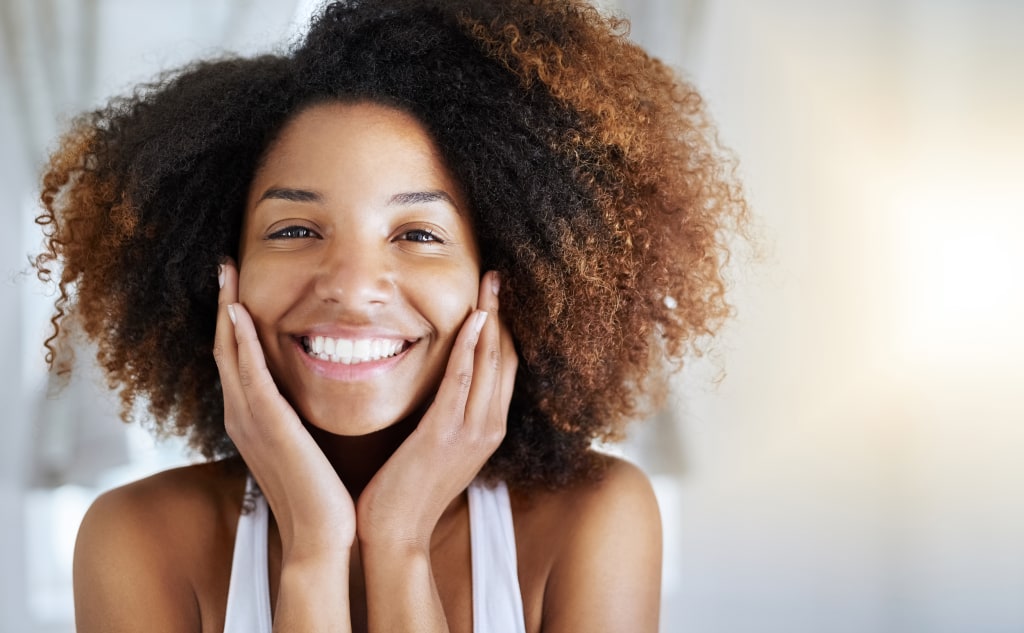 Can PID be cured?
Yes. PID can be treated if it is diagnosed early. On the other hand, treatment will not be able to reverse any damage previously done to your reproductive system. PID problems are more likely to occur if you wait too long to receive treatment.
What are the symptoms of PID in a female?
Antibiotics may alleviate your symptoms, but the infection may persist even after you stop taking them. Even if you no longer feel any symptoms, you should continue taking your medication.
If you've just had sex with someone, be careful to let them know so they may get tested for STDs as well. Before engaging in any form of sex, you and your partner must both complete your treatment.
If you contract an STD again, you risk contracting PID. You're more likely to have PID again if you've had it before.
Pid without std
Even if you do not have an STI, you can still have PID.
A woman's reproductive organs can become infected with normal bacteria from her vagina. Douching can cause bacteria to rise to the level of a woman's reproductive organs. 
What antibiotics treat pelvic inflammatory disease?
As the name suggests, antibiotics are used to treat bacterial illnesses.
An antibacterial or antimicrobial is a term for an antibiotic. It is possible to provide antibiotics intravenously or administer them orally in a liquid, tablet, or capsule.
For the most part, those who require an intravenous antibiotic are already in the hospital and suffering from a serious infection. 
For the most part, your doctor's decision about which antibiotic to prescribe is based on what kind of infection you have and what kind of germ (bacteria or parasite) they think is causing it. 
Read: Best Natural Lubricant For Menopause Dryness: A Must Know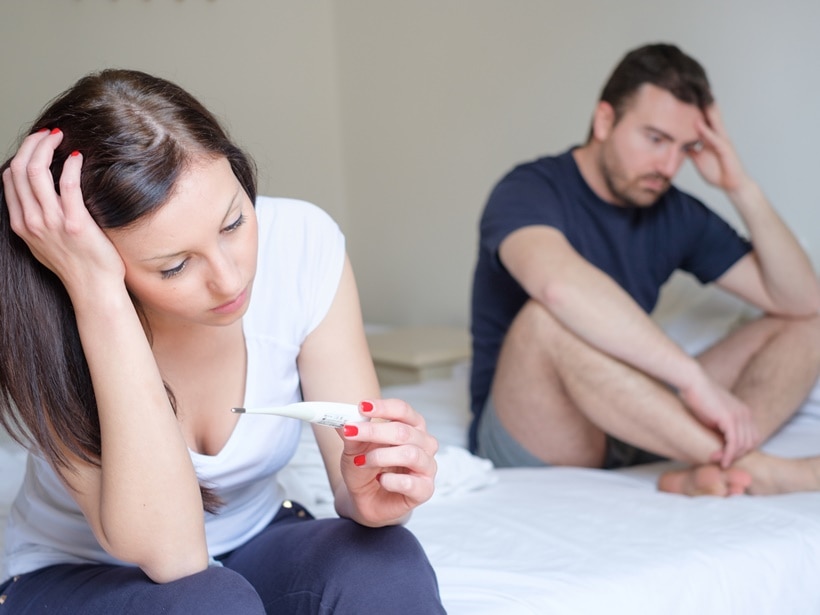 Treatment for PID infertility
As previously stated, antibiotics used to treat the pelvic inflammatory disease cannot reverse the harm already done by the condition. They can only cure the infection and prevent future damage to the reproductive organs if they are successful in their efforts.
Fallopian tube obstruction is the most common cause of PID-related infertility.
You may be able to conceive on your own if only one of your tubes is obstructed and the other is clear. Surgery to clear the obstruction or IVF is the only option if both tubes are blocked.
PID is common to have a blockage at the distal end, which means the ovary blocks it.
It is more difficult to cure this type of blockage than uterine blockage medically. Still, in about 25 percent of instances, surgery may allow you to conceive naturally if there are no other causes of infertility.
Hydrosalpinx is another major cause of infertility associated with PID. As a result, the fallopian tube becomes dilated and filled with fluid throughout this period. Hydrosalpinx may harm IVF success for unclear reasons.
You may need to have the damaged fallopian tube removed entirely to improve your chances.
Read: (2022 Updated) Foods That Cause Kidney Stones – mayo clinic | Rich
It is unlikely that surgical repair will be successful if you have thick adhesions between your tubes and ovaries in addition to tubal obstruction. A better choice for you might be IVF.
It is important to consider additional reproductive concerns while deciding between surgical surgery and IVF treatment, including your age, your partner's fertility, and other complicating circumstances.
IVF treatment may be preferable to a surgical repair in some cases. Talk to your doctor about the various treatment choices available to you.
Even though your chances of naturally becoming pregnant are slim, surgery to remove adhesions and blockages from the pelvis may be worth it if you're suffering from persistent pelvic pain.
Just be informed that the operation may or may not entirely eliminate the pain in the pelvic area.
Ectopic pregnancy is more likely following pelvic inflammatory illness, whether you become pregnant — spontaneously, surgically repaired, or via IVF. 
After conception, your doctor should regularly watch you for signs and symptoms of an ectopic pregnancy.
Read: What Causes Blisters On Your Private Parts Female: A Must Read (2022)
Conclusion
What are the symptoms of PID in a female? PID may be caused by something other than an STI. Bacteria from your vagina can spread to your reproductive organs and cause symptoms.
Douching should be avoided if at all possible.
Unprotected intercourse is the most common cause of PID. Take precautions to ensure your sex is safe. Prevent a sexually transmitted infection (STI) from resulting in a PID by following these simple precautions:
Restrict your number of sexual partners to keep your risk to a minimum.
Condoms and diaphragms are examples of barrier techniques of birth control. Barrier methods should be combined with spermicide regardless of whether you're on birth control tablets.
Treatment should be sought immediately if you discover symptoms of PID or other STIs. Unusual vaginal discharge, pelvic pain, and bleeding in between periods are all symptoms to watch for.
Maintain a regular schedule of medical examinations.
Take gynecological checkups and screenings regularly Often. Doctors can detect and treat cervical infections before they spread to other parts of the reproductive system.