Life expectancy after heart transplant by age
What is the life expectancy after heart transplant by age? A person is said to be suffering from heart failure if their heart can no longer pump enough blood to supply their body with enough oxygen and nutrients.
It's the biggest cause of hospitalizations in adults 65 and older, and it's frequently caused by other chronic disorders that become more prevalent as we get older.
A heart transplant may be essential if medication and medical equipment are no longer able to address the patient's heart failure.
A shortage of donor's hearts necessitates a careful assessment by healthcare specialists of the best candidates for recovery and long-term survival.
People over the age of 70 were previously thought to be ineligible for the procedure unless they were physically fit, could take all of the medications required to keep their bodies from rejecting their new heart, had strong support from family and friends, and did not drink alcohol or smoke.
As the number of elderly Americans rises and more of them successfully receive heart transplants, the tide is turning.
Patients with heart failure who have less than five years to live might now consider heart transplant surgery due to advancements in patient screening and postoperative care.
Read: Why Is Depression More Common In Females: True In 2022?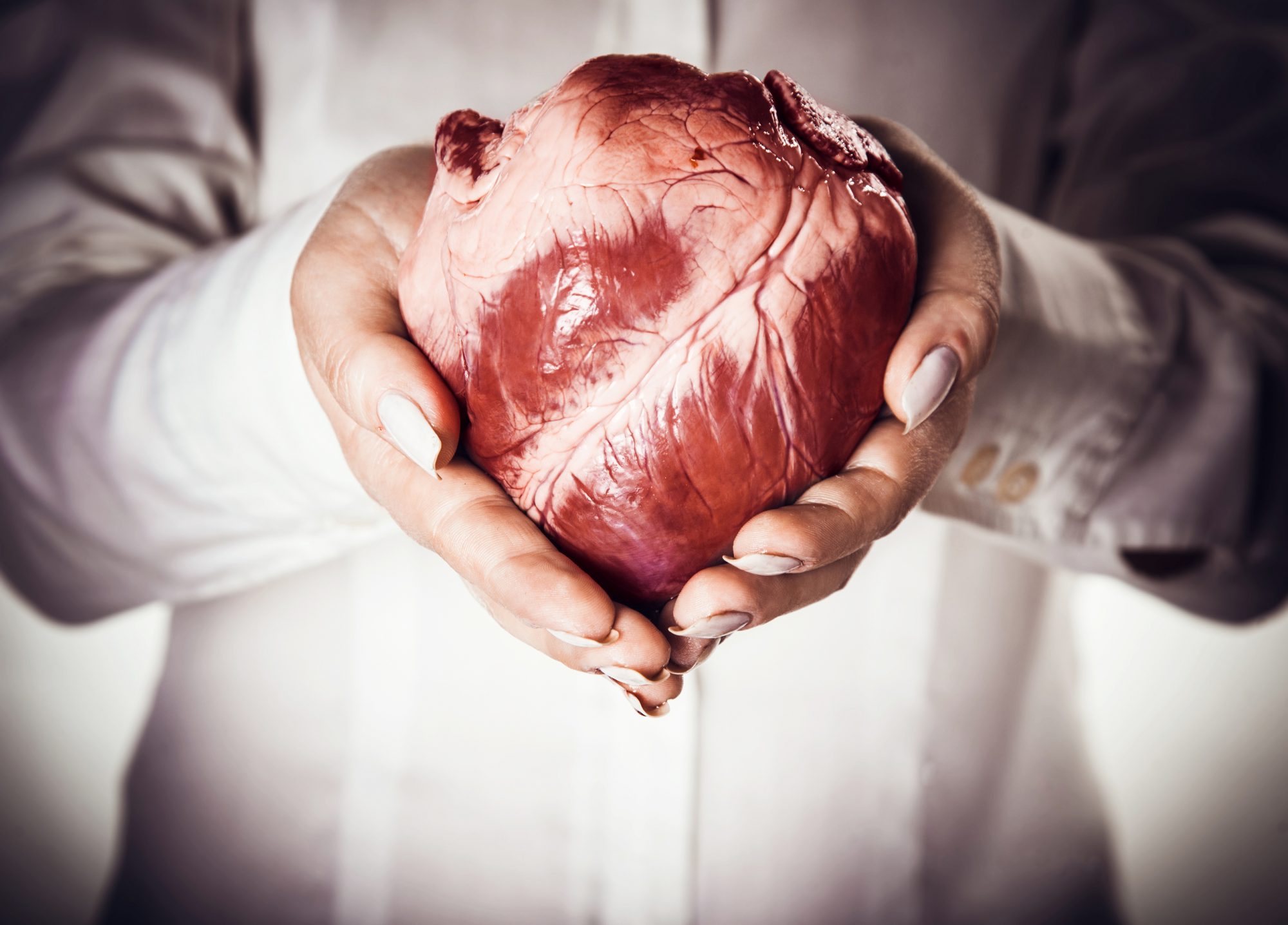 Heart transplant life expectancy 2022
Life expectancy after heart transplant by age. End-stage heart failure patients have only one therapy option: a heart transplant. It is only recommended if more conservative treatment options have failed.
Compared to the natural course of end-stage heart failure, the global adult heart transplant survival rate is outstanding, at more than 85% after one year and 69% after five years (for adults).
The first year following surgery is the most critical of heart transplant survival rates.
After the first year, the annual mortality rate is only 4%. The recent rise in the survival rate of heart transplant patients after the first year can be traced to advancements in immunosuppressant drugs.
Immunosuppressant drugs reduce the immune system's ability to fight against external invaders, therefore reducing the risk of infection. Immunosuppressive drugs are administered to heart transplant patients to keep the body from fighting the new donor organ.
It is now possible to adapt immunosuppressive therapy to each individual patient.
Life expectancy after heart transplant child
Heart transplantation should be considered a palliative and not a curative operation. While most patients return to good functional status, transplanted hearts do not last as long as a normal native heart.
Survival rates have improved with experience, better techniques and medications, and improved rejection surveillance and immunosuppression.
Patients must remain on multiple medications for the rest of their lives. One type of medication, immunosuppressants, must be taken forever to help prevent rejection.
Some of these medications can have significant side effects, requiring other medicines for treatment.
In the first several months post-transplant, it is not unusual for a heart transplant recipient to be on 10 to 15 medicines given multiple times a day. The patient must adhere strictly to these regimens to avoid the many potential and severe complications of transplantation.
Transplant patients are at risk for infection and the development of lymphoproliferative disorders (a form of cancer) because of these medications.
Rejection may also occur. The dosage of medicines has to be changed at times based on blood tests, evidence of infection or cancer, or evidence of rejection.
Close follow-up with the transplant team and doctors is needed, and it is not unusual for patients to come back to the hospital often for these assessments.
An aggressive form of coronary artery disease has also been described in transplanted hearts that may represent a form of chronic rejection. This is the most common reason for retransplantation.
Patients may undergo retransplantation if the transplanted heart starts to fail. Repeat transplants, however, do not always do as well as the first donor heart. If a re-transplant is felt to be needed the patient and family must undergo another evaluation. Some patients may not qualify for a re-transplant due to medical or social reasons.
The overall survival for orthotopic cardiac transplantation is currently around 90 percent at one year and 80 percent at five years. About 50 percent of transplant recipients make it out more than 15 years.
Read: My Wife Is Always Negative Towards Me: Hope Found You
How long can you live after a heart transplant?
A person's medical condition and age significantly impact their life expectancy following a heart transplant. According to statistics, the majority of heart transplant patients are still alive and well 11 years after their surgery.
Moreover half of those who make it through the first year of a transplant are still alive 13.5 years later.
Longest-living heart transplant patient
It was confirmed on 28 May 2021 that Harold Sokyrka (Canada, b. 16 January 1952), a heart transplant patient in London, Ontario, Canada, had been alive for 34 years and 359 days after having his transplant on 3 June 1986.
Read: Best Natural Lubricant For Menopause Dryness: A Must Know
Quality of life after the heart transplant
Heart transplant patients, on the whole, have a positive outlook on their future. Depending on your health, you may be able to return to work, pursue hobbies and sports, and engage in regular exercise.
Talk to your doctor about what activities are safe for you to participate in.
When a woman gets a new heart, she may be eligible to get pregnant. After a transplant, you should talk to your doctor about whether or not you want to start a family.
Before starting a family, you may need to change your prescription due to the risk of pregnancy complications from some medications.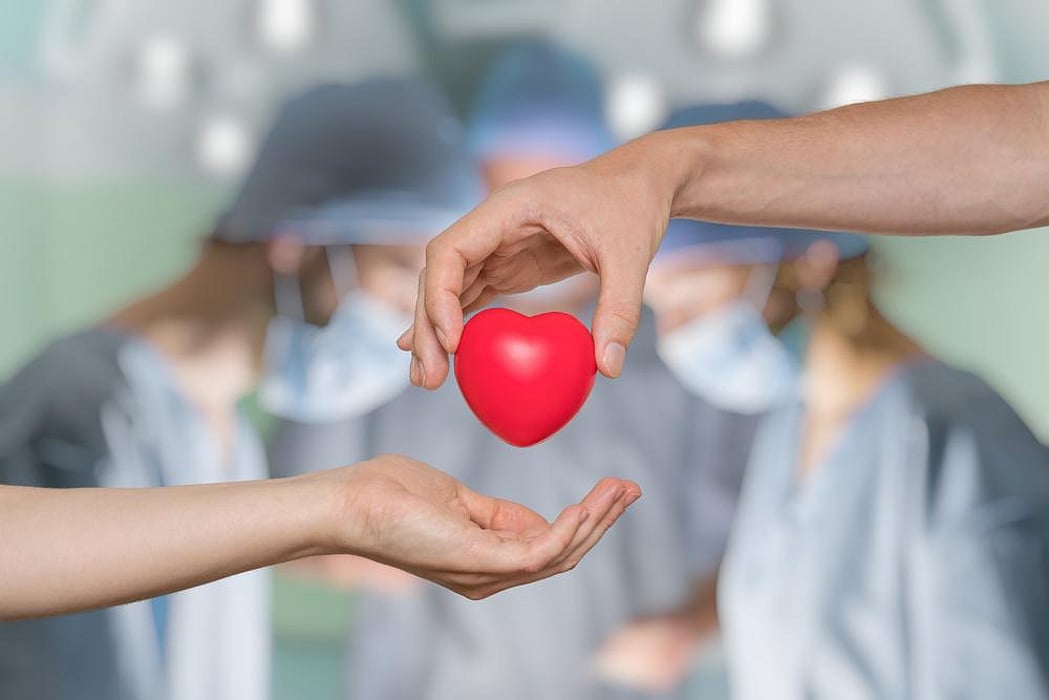 Why do heart transplants only last 10 years? life expectancy after heart transplant by age
Patients are advised by their doctors not to get too caught up in averages. If the 60-year-old kidney is any indication, a transplanted organ can survive a very long time.
It's becoming more and more common for transplants to live longer, with a median survival time of more than 12.5 years.
Read: Kidney Pain Worse when Lying Down: Where Do You Feel Kidney Pain? Best Method
Baby heart transplant life expectancy
Infants and children who have heart transplantation have excellent outcomes. They can expect to survive for more than 15 years after surgery with reasonably decent cardiac function and a high standard of living.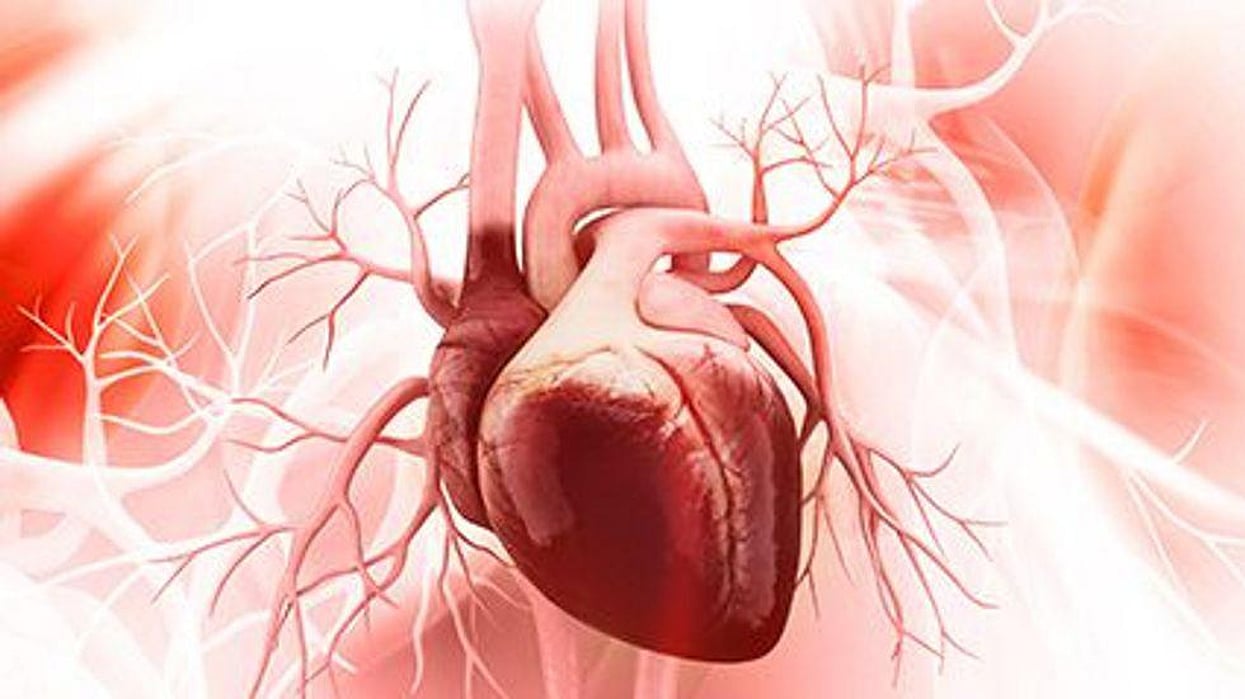 Life expectancy after heart transplant by age
The life expectancy after heart transplant by age is a Loma Linda's University transplant case study. Children who received heart transplants at Loma Linda University's transplant center since 1985 were studied by Dr. Hannah Copeland and her colleagues.
According to Dr. Copeland, "the typical adult survival rate after a heart transplant is currently 10 years."
To understand more about the quality of life and the factors that increased survival in pediatric heart transplant patients, we looked at the survival rates beyond 15 years."
183/337) of the transplanted children in the research group survived at least 15 years after surgery (54.3 percent).
Among the 15-year survivors, 82.5 percent (151) were still alive and healthy at the most recent follow-up, according to the study. With each heartbeat, 62% of the blood in the left ventricle was ejected, making their ejection fraction 62% on average.
The ejection fraction should be between 55% and 70%.
The study shows that young heart transplant patients who survive more than 15 years post-surgery should expect to have reasonable cardiac function and quality of life, says Dr. Copeland.
The researchers also observed that graft vasculopathy and renal (kidney) problems were the main variables limiting long-term survival in juvenile heart transplant patients.
Plaque development in the arteries of grafts can lead to an accelerated form of coronary artery disease called graft-versus-host disease. Patients with graft vasculopathy can have a second heart transplant, while those with renal problems can have a kidney transplant.
Read: What You Should Not Do When You Have Pneumonia In 2021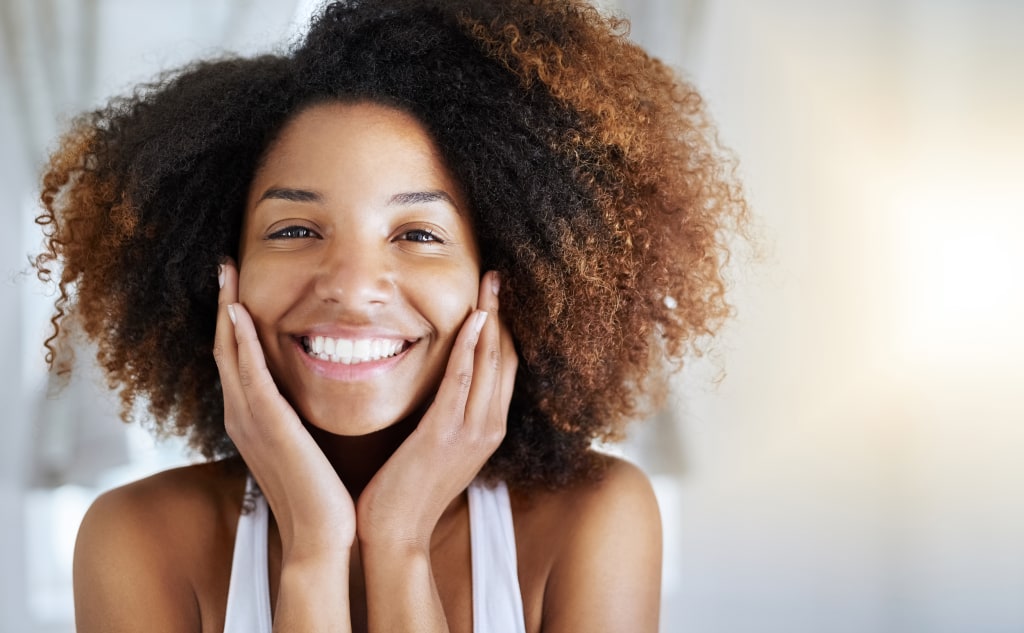 Conclusion
Life expectancy after heart transplant by age. Many factors influence how long you live following a heart transplant, including your age and overall health.
According to the most recent data, approximately 75% of heart transplant patients survive for at least five years after surgery. Nearly 8 out of 10 people return to their old occupations or hobbies. Many patients enjoy swimming, cycling, running, or other sports.